Our Membership calendar provides a schedule of the key events and resources that are part of our Membership programme. These activities support the delivery of our membership themes and topics and the wider work we do with our members to safeguard academic standards, enhance the student learning experience and secure the global reputation of UK higher education.
Keep up-to-date with our newsletter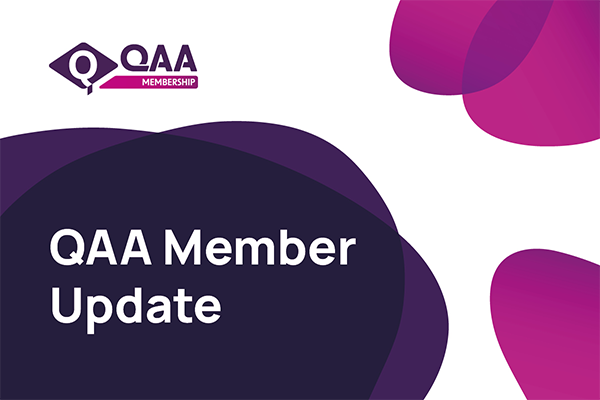 You can also find the latest information about our Membership events, resources and activities in our weekly Member Update newsletter. Members can sign up using this simple form.
Contact us
For further information about QAA Membership, please give the Membership Team a call on 01452 557030 or email us.