We are proud of what we do and believe that our ability to successfully support students and the HE sector is down to our people. We recruit people with the skills and expertise to help us achieve our vision, and share our passion for leading quality in HE.
We offer a range of employee benefits, alongside our Flex+ philosophy. We are fully committed to everyday flexibility and have adopted a culture based on trust and fairness that genuinely encourages QAA and individuals to thrive. Providing that business needs are met, employees should normally be able to work where and when they want.
Current opportunities
If you would like to join our team, take a look at our current opportunities.
Social QAA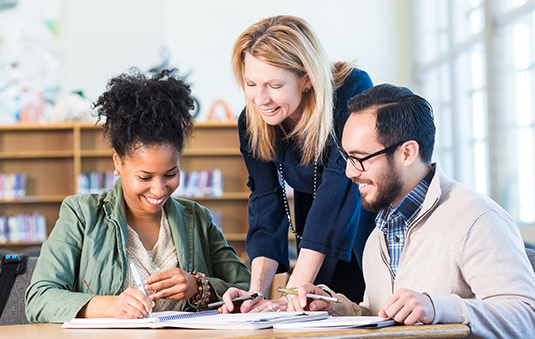 We believe in having fun and supporting the communities we work in. We have a Corporate Social Responsibility (CSR) working group with representatives from across the Agency. This group considers QAA's approach to CSR and sustainability, in line with our strategic plans and values. One of our goals is to provide opportunities for colleague development and retention.
Since introducing our Flex+ philosophy, and our people becoming more geographically dispersed, we have been considering how best to approach social and charity events. This is something the CSR working group are exploring.
Where we are based
Our colleagues are encouraged to work flexibly and are based throughout the UK. Colleagues should normally be able to work where they want, when they want, providing that business needs are met. Depending on the role and responsibilities, this may include client sites and institutions.
Our Flex+ philosophy is designed to provide colleagues with flexibility in their working day, helping them to balance home and work life, while still providing value to QAA. Of course, people still have the option to work wholly in the office if they prefer.
We have offices in Gloucester and Glasgow to accommodate people getting together with their teams or for in-person meetings.