Specific enquiries
For enquiries about specific areas of our work, please use the following enquiry forms:
---
---
Reviews in Scotland, Wales and Northern Ireland
---
---
---
Accreditation, International and Professional Services
---
---
General enquiries
If you have a general enquiry, please complete our enquiry form to contact our Enquiries Team or call +00 44 (0)1452 557000.
We are committed to responding to your enquiry within three working days.
Ymholiadau yn y Gymraeg
Os byddai'n well gennych gysylltu â ni yn y Gymraeg, mae ein ffurflen ymholi ar gael i chi yn y Gymraeg.
Ffurflen ymholi yn y Gymraeg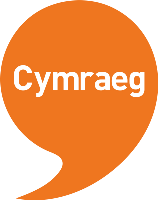 Access to HE
If you have a question about the Access to HE Diploma, or to search for an Access to HE course, visit our Access to Higher Education website or click the button below for more information.