One of the many benefits of QAA International Membership is the opportunity to lead an International Collaborative Enhancement Project. We offer funding for groups of member institutions to work together to explore areas of shared interest and engage students.
Led by one International Member, International Collaborative Enhancement Projects aim to deliver benefits for the participating providers and their students, as well as developing outputs that are useful for our membership more widely.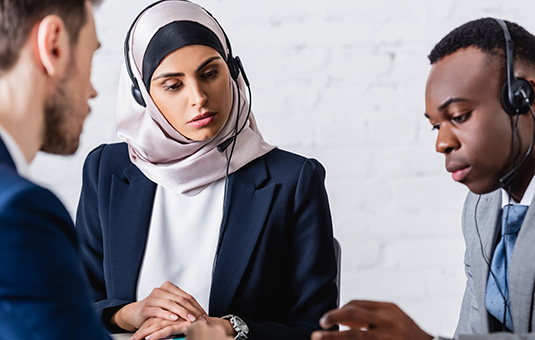 Call for expressions of interest for 2023-24
QAA is currently inviting International Members to submit project proposals for consideration under our International Collaborative Enhancement Project fund for 2023-24.
To lead a project, you must be a QAA Full International Member or International Associate Member. Project partners can be drawn from your country, the UK or internationally, and should be QAA Members (although we do allow one non-member institution per group). Collaborative teams can also include organisations such as a subject association or a professional, statutory and regulatory body (PSRB).
Full details including suggested project themes and selection criteria are available in the Call for expressions of interest document below. Please complete the Expressions of interest application form by 17:00hrs (GMT) on Friday 10 November 2023.
Watch our video


You can learn more about applying for a QAA International Collaborative Enhancement Project by watching our video.
QAA can help facilitate introductions with our UK and other International Members if required. Please email the International Membership team by 27 October to arrange a discussion with us about who you might like to contact.