QAA Membership provides vision, expertise, practical support, resources and guidance on the topics that matter to staff and students.
We work in partnership with, and for, our members to deliver high-quality services that:
secure UK higher education's global reputation for excellence
safeguard academic standards and champion academic integrity
enhance the quality of the student learning experience, wherever students are studying.
Highlights of QAA Membership
Insights and influence
Working with governments, sector agencies and other bodies including the UK Standing Committee for Quality Assessment to influence policy and practice, ensuring that key quality considerations are understood in new and evolving policy initiatives.
Horizon scanning and thought leadership on academic standards and quality.
Leading agendas on academic integrity, such as our successful campaign to criminalise essay mills.
Networking with governments, agencies and institutions around the world to benefit UK higher education and its international reputation, advancing UK higher education's leadership and voice in global quality assurance and enhancement.

Practical resources
Ensuring members have the right information and tools at your fingertips, in a range of imaginative and accessible formats.

Events and workshops
Providing opportunities to develop and exchange ideas on the latest policy and practice.

Professional development
Building capacity, creating opportunities for continuing professional development and enabling members to extend their knowledge and skills.
Networking and engagement
Leading debate and facilitating discussion tailored to your role and organisational context, bringing members together to discuss key issues.
Championing engagement with PSRBs.
Empowering members to work together on priority topics through our Collaborative Enhancement Projects.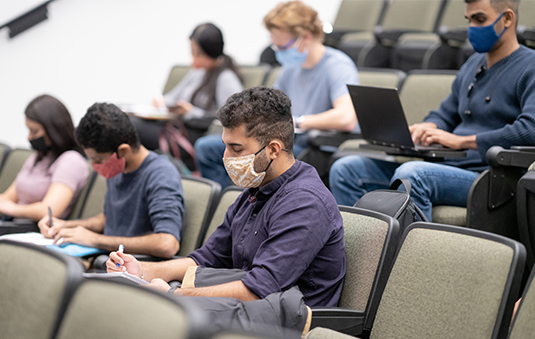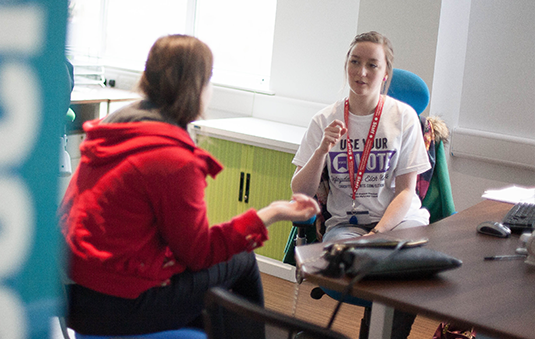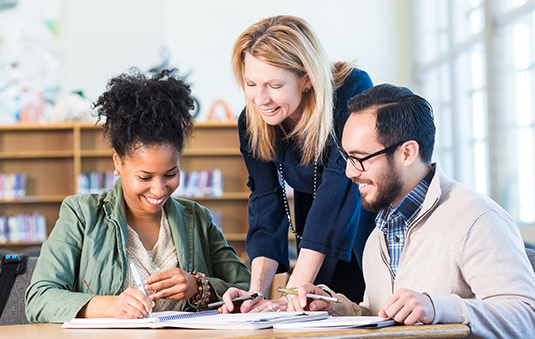 Highlights of Membership 2021-22
We've enjoyed many successes working in partnership with QAA Members. This report highlights some of the key achievements of the 2021-22 membership year so far.
Types of QAA Membership
QAA offers the following types of membership:
Membership for higher education providers based in the UK, with Introductory Membership available for small providers. We also offer an additional enhancement service - International Insights.
Full International Membership for institutions who have achieved accreditation through a QAA International Quality Review.
International Associate Membership for higher education institutions who do not yet have the International Quality Review accreditation but are recognised by their local quality agency.
QAA Membership Resources Site
All staff and students in QAA Members can access our Membership Resources Site. The site gives access to a wealth of resources including briefings, case studies, country reports, research outcomes, and materials relating to our events. Resources are relevant to students and to staff with a wide range of roles.
All you need to register for the site is an email address from a QAA Member provider.
QAA Membership Badge
QAA Members in the UK can display our Membership Badge on websites and other communications, which serves as a demonstration of institutional commitment to the enhancement of quality.
The badge terms and conditions include guidance to support its use. A separate badge is available for International Members.
Contact us
If you would like to discuss QAA Membership, contact our dedicated Membership Team. We are always happy to help.