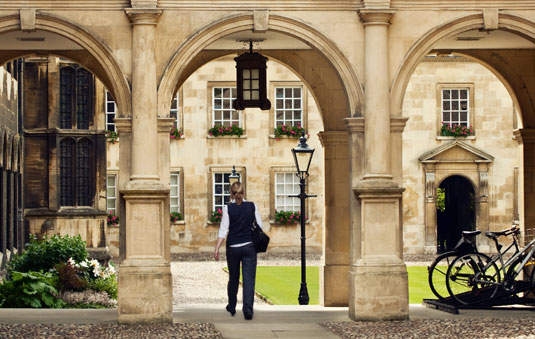 Universities and colleges
We work with all universities and colleges across the UK who deliver higher education programmes to assure and enhance the quality of the student experience. Through QAA Membership, we provide vision, expertise and guidance on the topics that matter to staff and students.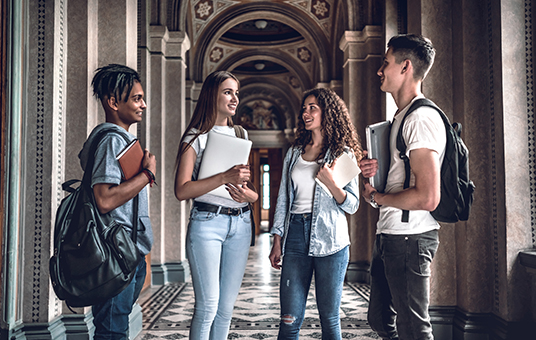 Students
Students are at the centre of all that we do. We involve students across the breadth of our work and we are a world leader in engaging students in quality assurance. Students are involved in our review teams, on the QAA Board and provide us with advice through our Student Strategic Advisory Committee.
We actively promote student engagement, which is about empowering students to shape their own educational experience and creating excellent teaching and learning.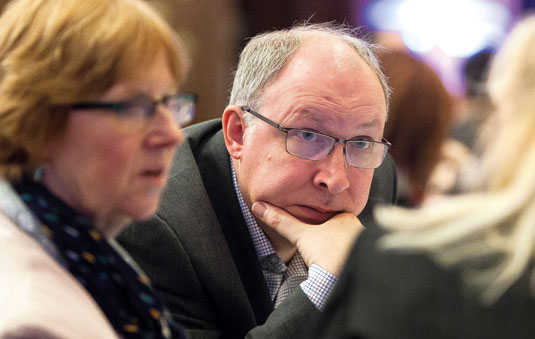 Professional, statutory and regulatory bodies (PSRBs)
We work with PSRBs as part of our ongoing aim of maintaining and improving the quality of UK higher education. These include professional bodies, regulators and those with statutory authority over a profession or a group of professionals. PSRBs set standards for, and regulate standards of, entry into their particular professions and often participate in quality assurance activities. They also promote the interests of people working in professions.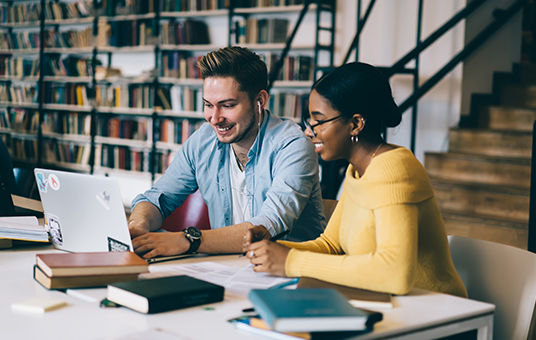 PSRB Forum
We are committed to raising the profile and understanding of the work of PSRBs and enhancing communication between the higher education sector and its regulators. Our PSRB Forums consider key issues, share good practice and offer updates on the latest higher education policy. You can view PSRB Forum resources on the Membership Resources Site.