Our range of new services offers providers in England valuable guidance and support relating to the quality and standards of higher education, specific to their individual circumstances and needs. This includes advice for providers seeking to gain or vary Degree Awarding Powers.
Each service is informed by our recognised expertise in quality and standards. We are a world-leading quality agency with unmatched experience of working with providers in relation to the requirements of regulators. We expertly identify when quality and standards issues arise, and make recommendations to ensure that students and learners have the highest possible quality of education.
Our services reflect the range of different quality frameworks and regulatory requirements, and address a variety of challenges and opportunities that may arise within the diverse range of providers operating in England.
Available services
We are currently offering two services, with more to follow over the coming months:
Degree Awarding Powers Service
Specialist guidance and activities for providers in England who are either seeking Degree Awarding Powers or have existing time-limited or probationary powers.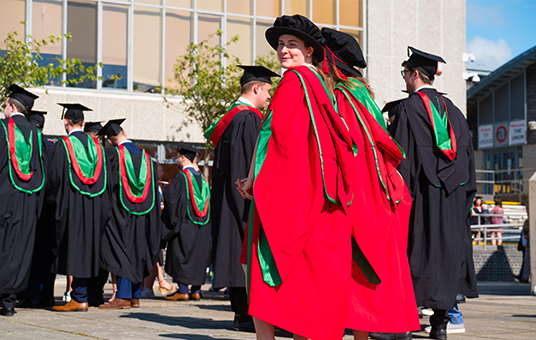 Targeted Quality and Standards Service
Versatile and flexible support for providers looking to address specific challenges relating to their quality and standards arrangements, as well as those wishing to enhance existing approaches.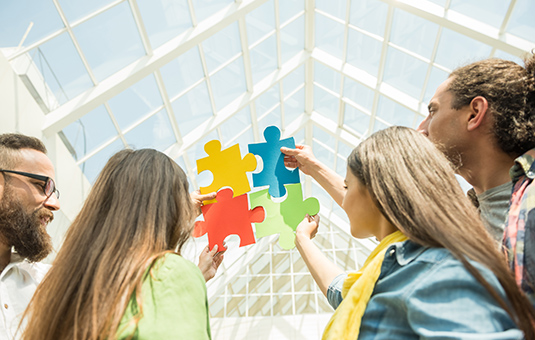 Who can benefit
These services are available to all higher education providers operating, or seeking to operate, in England. They are designed to offer personalised assistance in meeting regulatory requirements, as well as for providers looking to explore and evidence their quality and standards arrangements.
These services are separate from our Membership offer. QAA Membership gives providers access to the collective expertise and resources of QAA and our Membership community, with the aim of supporting the sector to secure academic standards and enhance quality. QAA Members interested in these new services should contact their Membership Engagement Manager, and we can discuss with you how you can secure the best value from Membership and these new services.
Contact us
To find out more about our services, and to register your interest, contact our dedicated QAA Team who will be happy to help.