Sign up to our newsletters to receive regular updates direct to your inbox. As well as our popular fortnightly round-up, QAA News, we also offer exclusive newsletters for QAA Members and dedicated updates from QAA Cymru and QAA Scotland.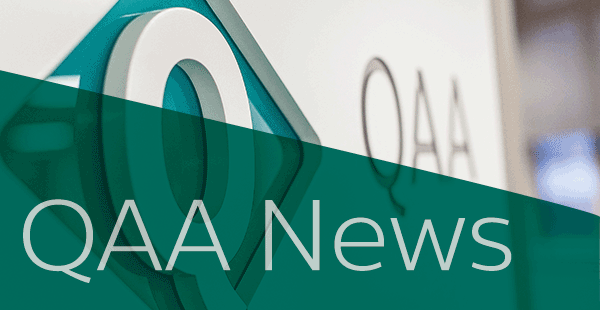 QAA News
A fortnightly general round-up detailing the latest news from QAA including publications, review reports, upcoming events, consultations and vacancies.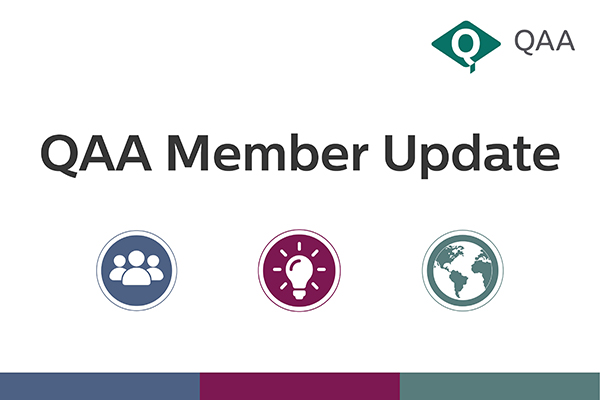 QAA Member Update
A fortnightly summary of the work we are doing for our members including details of the latest member-exclusive resources and events. This newsletter in only available to those from QAA Member institutions.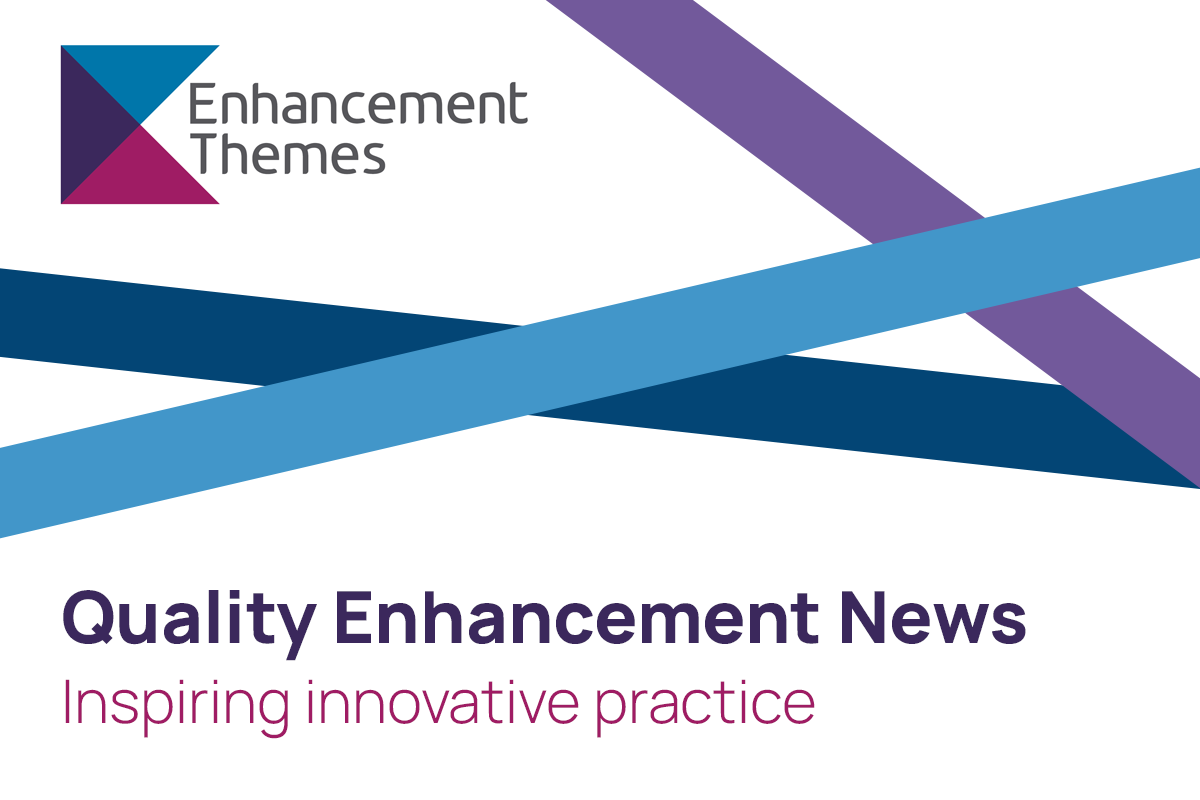 Quality Enhancement News
A quarterly update from QAA Scotland showcasing what's new in the enhancement-led approach to higher education - in Scotland and beyond.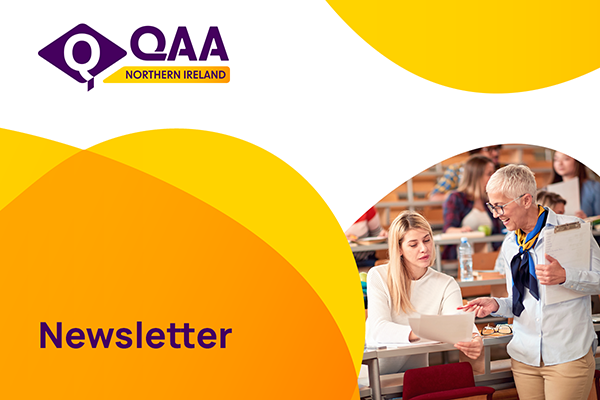 QAA Northern Ireland
A quarterly update covering the latest developments in higher education quality in Northern Ireland and across the UK.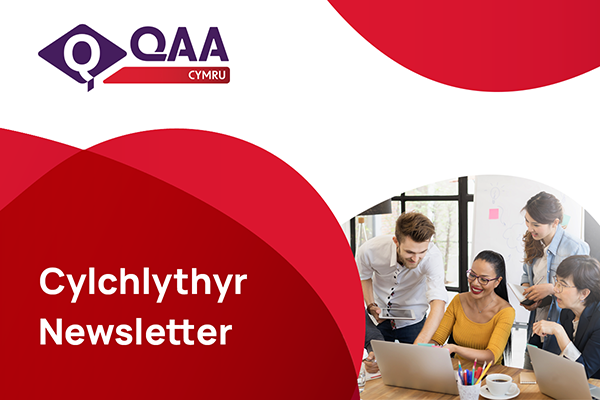 QAA Cymru
A quarterly update from QAA Cymru detailing our latest work in Wales.