Sign up to our newsletters to receive regular updates direct to your inbox. As well as our popular fortnightly round-up, QAA News, we also offer exclusive newsletters for QAA Members and dedicated updates from QAA Scotland, QAA Cymru and QAA Northern Ireland.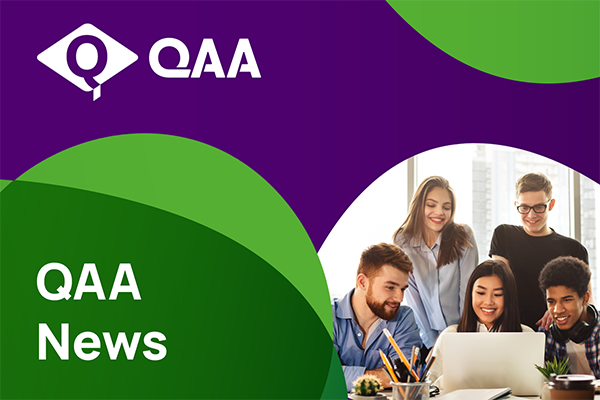 QAA News
A fortnightly general round-up detailing the latest news from QAA including publications, review reports, upcoming events, consultations and vacancies.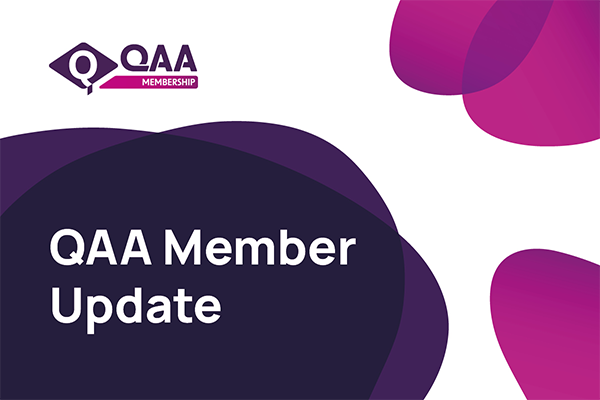 QAA Member Update
A weekly summary of the work we are doing for our members including details of the latest member resources and events. This newsletter in only available to those from QAA Member institutions.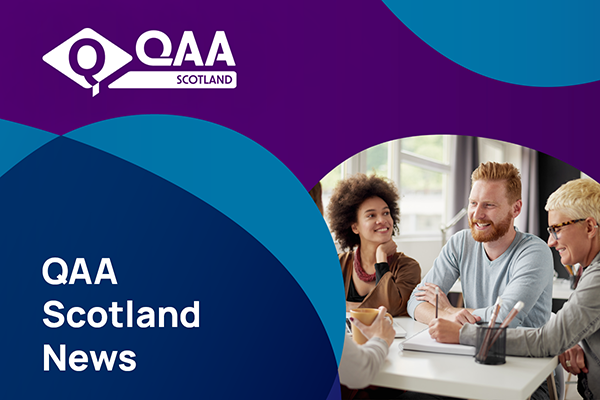 QAA Scotland News
The new way of keeping in touch with QAA Scotland! These regular updates cover the core work of QAA Scotland in colleges and universities and include our leading role in Scotland's Tertiary Quality Project.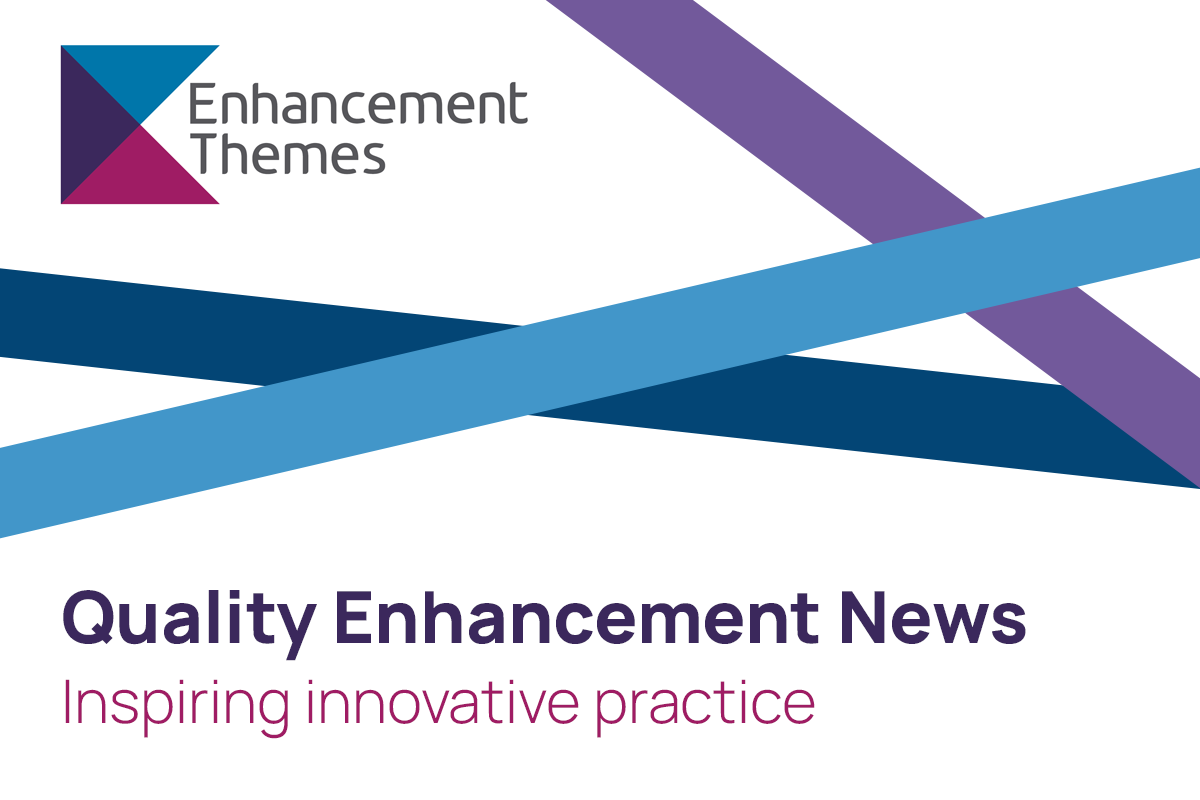 Quality Enhancement News
Subscribe for regular updates on areas relating to Scotland's Enhancement Themes.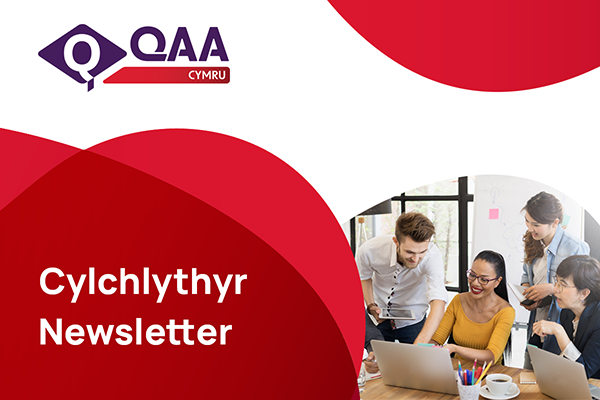 QAA Cymru
A quarterly update from QAA Cymru detailing our latest work in Wales.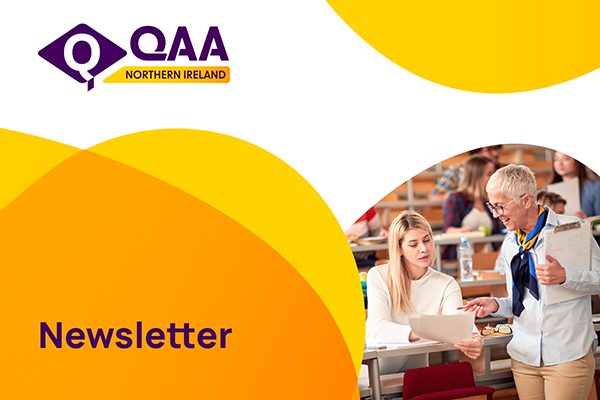 QAA Northern Ireland
A quarterly update covering the latest developments in higher education quality in Northern Ireland and across the UK.