Our International Insights enhancement package helps QAA Members explore issues on quality assuring and enhancing transnational education (TNE) delivery and international partnerships and the experience of international students in the UK.
Tapping into QAA's international expertise, International Insights offers an excellent opportunity to improve practice and knowledge through regular updates and guidance resulting from our work with international quality agencies and partners across the globe. It focuses on key countries for UK higher education, emerging markets and managing risk in international engagement and TNE provision.
WHAT IS INTERNATIONAL INSIGHTS?
Our video explains what's included and how the package benefits members.
What's included
Resources and webinars to support and enhance the experience of international students in the UK focusing on transitions, academic support and skills to help undergraduate, postgraduate and research students.
Participation in the International Partnerships Policy and Practice Network to discuss the challenges and policy developments that impact international teams.
Activities to support partnerships and due diligence such as processes for establishing new partnerships, ethics in partnership development and exit strategies.
Professional development opportunities including Introduction to Partnerships, Managing Risk in Partnerships, and Supporting and Enhancing the Experience of International Students.
Higher education landscape reports and webinars on Bangladesh, Brazil and Uzbekistan to support overseas collaboration.
Access to international Insights clinics and confidential advice on your international operations.
Who can benefit
Staff at all levels involved with:
developing, supporting, managing and overseeing international partnerships and collaborations
programme delivery and support
supporting international students wherever they are studying
international development, management and recruitment
overseeing quality assurance and enhancement.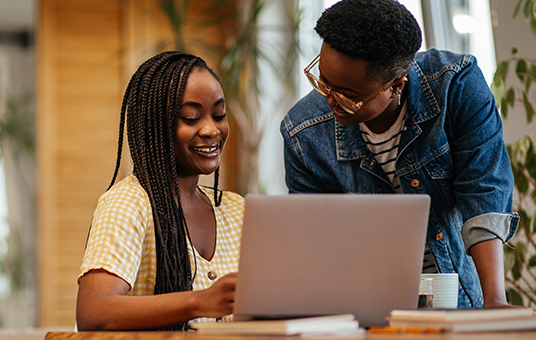 How to sign up
Staff and students from over 120 member institutions are already benefiting from the International Insights package. Join today to be part of our growing community.
Our International Insights package is optional for members in England and costs £3,465 for the year which runs from 1 August 2022 to 31 July 2023. This gives all academic, professional services and support staff - plus your students - access to International Insights membership resources, events and activities.
In Wales, Northern Ireland and Scotland, members have an all-inclusive QAA Membership package, which automatically includes the International Insights enhancement package.
To add International Insights to your QAA Membership, send us an email or speak to your Membership Engagement Manager. It can be added as part of your institution's yearly QAA membership renewal or separately.