QAA offers independent peer reviews for international institutions outside of the UK. These have been designed to enable institutions to demonstrate that their quality assurance processes meet international best practice, leading to accreditation from QAA.
International Quality Review (IQR)
IQR analyses and reflects on approaches to quality assurance. It tests whether an institution meets the Standards and Guidelines for Quality Assurance in the European Higher Education Area (ESG), and helps to drive improvement and excellence.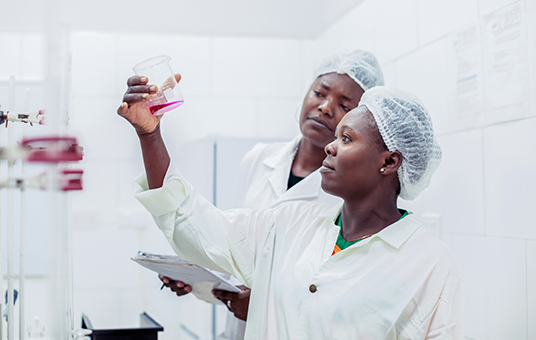 International Institutional Accreditation for ACE Impact
IQR for ACE Impact enables institutions in Africa to demonstrate their quality assurance systems conform to international standards. Like IQR, it assesses against the ESG standards, and also considers local, national and regional regulatory requirements.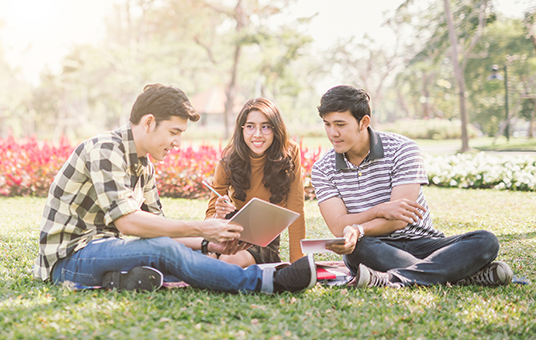 International Programme Accreditation (IPA)
IPA enables an institution to analyse and improve the quality assurance systems that safeguard their programme. This supports development of the curriculum and helps student achievement.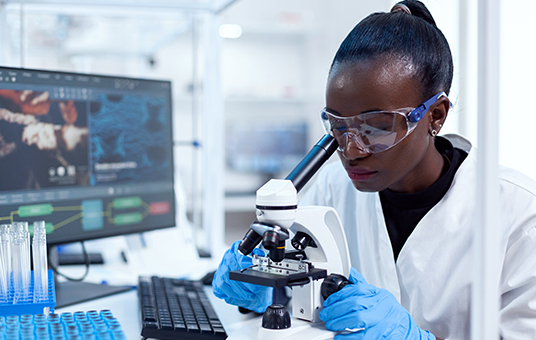 International Programme Accreditation for ACE Impact
International Programme Accreditation for ACE Impact has been specially developed to provide institutions taking part in ACE Impact with an independent peer review which may lead to international programme accreditation by QAA.