Our Membership calendar provides a schedule of the key events and resources that are part of our Membership programme. These activities support the delivery of our membership themes and topics and the wider work we do with our members to safeguard academic standards, enhance the student learning experience and secure the global reputation of UK higher education.
Effective Evaluation
2 November - 8 December 2023
A new training course for QAA Members designed to increase your confidence and skills in planning and implementing impactful enhancement of practice. Designed and delivered by evaluation experts, Professor Stella Jones-Devitt and Professor Liz Austen, this course is an exclusive add-on to your existing QAA Membership. Book before 31 August to take advantage of early bird savings.

Stella Jones-Devitt is Professor of Critical Pedagogy at Staffordshire University and Director of SCoLPP (Staffordshire Centre of Learning and Pedagogic Practice) pedagogic research centre.
Liz Austen is Professor of Higher Education Evaluation and Head of Evaluation and Research (Student Experience, Teaching and Learning) at Sheffield Hallam University.
View more
Keep up-to-date with our newsletter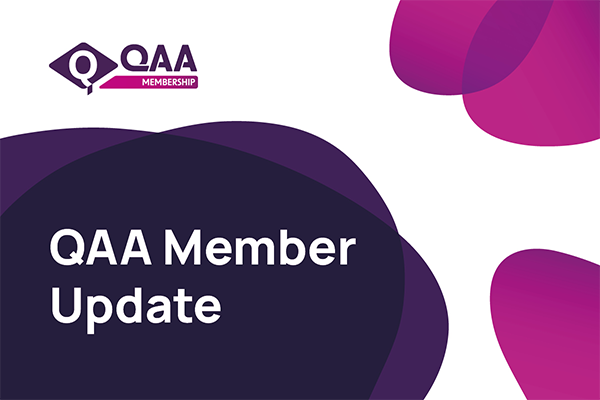 You can also find the latest information about our Membership events, resources and activities in our weekly Member Update newsletter. Members can sign up using this simple form.
Contact us
For further information about QAA Membership, please give the Membership Team a call on 01452 557030 or email us.