All staff and students in QAA Members can access our Membership Resources Site. The site gives access to a wealth of resources including briefings, case studies, country reports, research outcomes, and materials relating to our events.
Resources are relevant to students and to staff with a wide range of roles. All you need to register for the site is an email address from a QAA Member provider.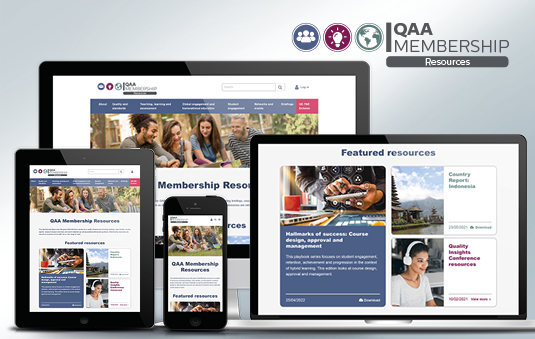 How to access member resources
Register or log-in to access the Membership Resources Site using the buttons below.