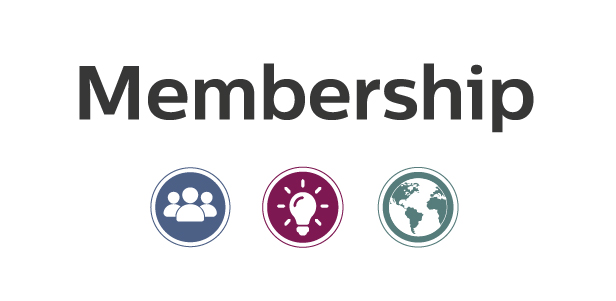 All staff and students in QAA Members can access our Membership Resources Site. The site gives access to a wealth of resources including briefings, case studies, country reports, research outcomes, and materials relating to our events. Resources are relevant to students and to staff with a wide range of roles.
All you need to register for the site is an email address from a QAA Member provider.
How to access the Membership Resources Site
If you have already registered, click on the button below to access the site.
To register, complete our simple online form.
Published Membership resources
We publish a wide range of materials on our Membership Resources Site. To find those published in the current year, month by month, please visit our published resources web page.
We also publish a wealth of materials on our public website including the COVID-19 guidance and supporting resources.