Key transition points for students include entering higher education, moving between years or levels of study and progressing into employment. These are exciting times, but they can also be challenging for students and those who support them, never more so than during a global pandemic.
While many student worries feel familiar, like a lack of confidence, uncertainty about expectations, or anxiety around developing new friendships, they are complicated further by COVID-19 and the impact it has had on learner journeys since 2020.
Our Supporting Successful Student Transitions project offers positive approaches and practical solutions to help support a range of transitions, with our initial focus being on supporting students moving into higher education for the first time or returning to university in 2021-22.
Featuring new toolkits, short papers and case studies, this collection of materials will help university staff and students to address a number of key areas of concern, including:
knowledge gaps and student confidence
mindset and expectations
community building and learner identities
perceptions of value across the learner journey.
These resources will be of particular use to staff who occupy student-facing roles, including subject tutors, module and course leaders, and support services staff. In addition to workshop plans, activities and guidance for staff, a variety of the resources are designed to be used by students themselves.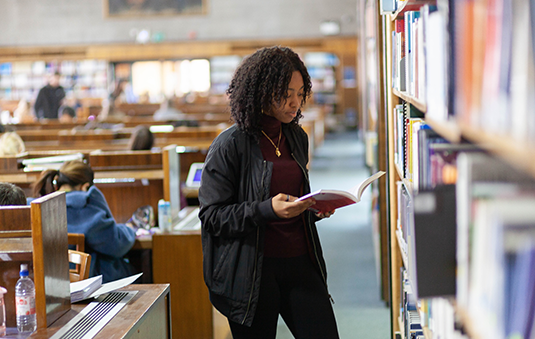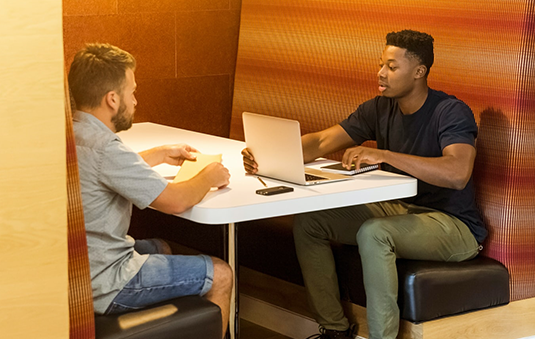 Visit our Membership Resources site now to explore this collection of new resources.
Resources from across QAA
Explore our public collection of transitions-related blogs, resources and activities from across QAA. We have also curated a collection of resources highlighting current UK-based practice relating to supporting student transitions on our Membership Resources website. If you have further examples of practice or transitions resources that you would like to share with us, please contact membership@qaa.ac.uk.
In this blog post, Leon Annett, Dean of Higher Education, Cardiff and Vale College and Jane Nickisson, Head of Higher Education, Salford City College discuss the challenges involved in the transition from further education to higher education within a college-based setting.

With debate on apprenticeships and skills high on the agenda in higher education, the Focus On: Graduate Skills project (2018-19) was relevant and timely. Following consultation with the sector, QAA Scotland commissioned two projects to analyse the views of current students, graduates and employers on the skills developed by students at higher education institutions in Scotland. Together, the projects considered the following questions:
What is the sector doing well, and where could it do better?
How is the sector ensuring that appropriate digital skills are developed by graduates in all disciplines and subject areas?
How is the sector ensuring that all students (irrespective of background and different characteristics) are able to access the full range of skills development opportunities offered in higher education?
How is the sector ensuring that graduates are equipped to live and work in a global society?
Two reports highlighting the key findings from the commissioned work and events held during this Focus On activity are available on the
QAA Scotland website
.
Webinars
At the start of the membership year we ran a series of webinars for members to explore student transitions, as higher education providers worked to support incoming student cohorts who had disrupted school or college education due to COVID-19.
Presentations from the webinars are available on the Membership Resources Site.