Key transition points for students include entering higher education, moving between years or levels of study and progressing into employment. These are exciting times, but they can also be challenging for students and those who support them.
Our Supporting Successful Student Transitions project offers positive approaches and practical solutions to help support the transition to, and through higher education.
On our Membership Resources site, you will find a variety of toolkits, short papers and case studies, designed to help staff and students to address a number of key areas of concern, including:
Access Member resources
Members can access materials relating to this area of work on our Membership Resources Site.
knowledge gaps and student confidence
mindset and expectations
community building and learner identities
perceptions of value across the learner journey.
These resources will be of particular use to staff in student-facing roles, including subject tutors, module and course leaders, and support services staff. In addition to workshop plans, activities and guidance for staff, a variety of the resources are designed to be used by students themselves.
You can also explore a selection of publicly available resources designed to support student transitions below.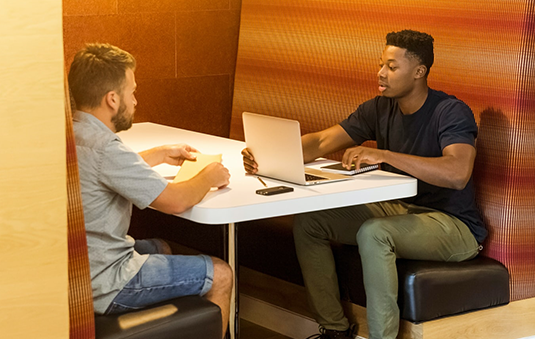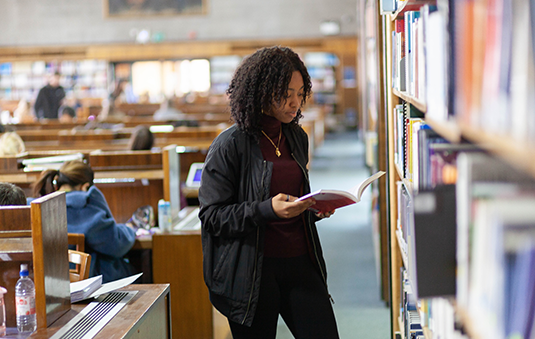 Resources from across QAA