History
Subject Benchmark Statement
Subject Benchmark Statements describe the nature of study and the academic standards expected of graduates in specific subject areas. They show what graduates might reasonably be expected to know, do and understand at the end of their studies.
Below you will find the full Subject Benchmark Statement for History. Alongside it, we have also published a summary designed to provide a short and accessible overview of the main Statement for students, employers and academics.
About this subject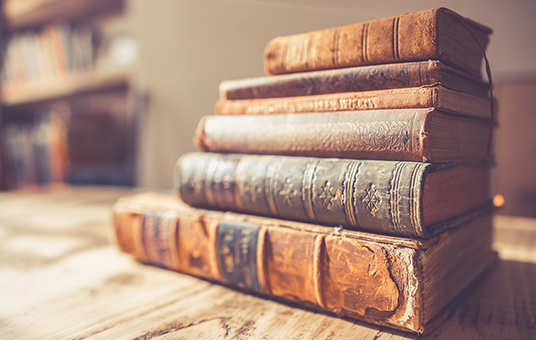 History courses involve extensive and intensive study of the past, from the origins of humankind to recent events, examining change and continuity across all aspects of society, politics, economics, culture, ideas and physical environments.
The study of History gives students an appreciation of the complexity of the past and historical enquiry; a respect for historical context; the ability to conduct robust, rigorous analysis of historical evidence; a raised awareness of the historical processes unfolding in the present time; and a deeper understanding of why the world is as it is today.
History graduates are equipped with the resourcefulness of mind and skills to make a comprehensive contribution to societal development, operating across global contexts, attuned to social justice, environmental responsibility, and the quest to tackle both new and historical global challenges.
Professor Elaine Fulton - Chair of the Advisory Group

Professor of History Education, University of Birmingham
It was a privilege to chair the History Advisory Group, which brought together subject specialists from across the sector and across the country, as well as invaluable student and employer representation. As historians we were especially conscious of the often challenging context in which our discipline is being taught at this time, and we believe that together we have produced a much-refreshed SBS that rightly now gives particular attention to EDI, employability, entrepreneurship and enterprise, and education for sustainable development.

We are proud to have co-created a Subject Benchmark Statement for History that captures the innovative, inclusive and student-centred ways in which History courses are delivered across the country, to produce outstanding graduates who are highly-prized by a wide range of employers.
View more Subject Benchmark Statements
Visit our Subject Benchmark page to find all of our Subject Benchmark Statements, covering a wide range of subjects and discipline areas.