Our Focus On projects aim to help higher education institutions and students' associations with work in their key priority areas. Traditionally, the topics we have chosen have come out of the recommendations and commendations from the Enhancement-led Institutional Review (ELIR) method. Focus On ties these outcomes to developmental activities, resources and events that the whole sector can get involved in.
Focus On projects have traditionally lasted one academic year (from October to June). We try to focus on the most practical things we can do, that are timely and helpful, and can help colleagues make a real difference in a short space of time.
With a tertiary enhancement topic - 'The future of learning and teaching: defining and delivering an effective and inclusive digital/blended offering' - being introduced by SFC across the tertiary sector in Scotland and expected to run during sessions 2022-23 and 2023-24, in consultation with the Scottish Higher Education Enhancement Committee (SHEEC) the sector has agreed that QAA Scotland's Focus on project should align with this topic.
The enhancement topic presents an exciting opportunity for the tertiary sector to collaboratively explore and work on this priority area. QAA believes the Focus On approach is ideally designed to facilitate this, bringing institutions together to share practice, learning from each other, and develop practical resources to support both students and staff.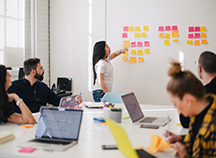 PROFESSIONAL SERVICES PARTNERSHIPS 2021-22
Exploring methodologies and approaches to professional services review and looking at facilitating and communicating professional services partnerships.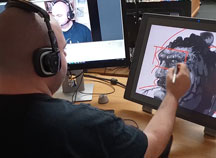 Technology Enhanced Learning 2019-20
Exploring the different ways institutions approach Technology Enhanced Learning with emphasis on the connections between strategy and practice.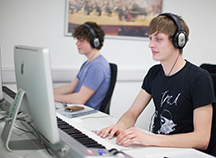 Graduate Skills 2018-19
Considered the skills students develop in higher education, including digital skills, to ensure they are ready to contribute in a global society.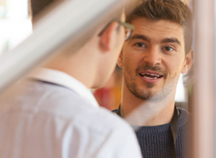 Feedback from Assessment 2017-18
Explored what students value in the feedback they receive, and looked at recent developments in providing feedback on assessment including the use of technology.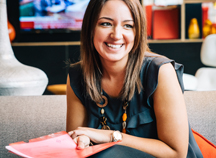 Postgraduate Research (PGR) Student Experience 2016-17
Considered support for PGRS who teach, support for supervisors, building a research community, and student representation.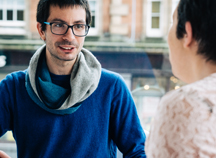 Institution-led Review (ILR) 2016-17
Considered student engagement, alignment with annual monitoring and PSRB requirements, use of data, and postgraduate provision.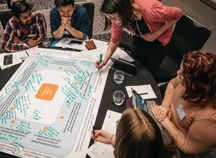 Collaborative Activity 2015-16
Considered how to build learning communities at a distance, manage quality and risk, and share examples of practice.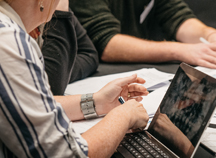 Assessment and Feedback 2014-15
Considered the use of technology, consistency of policy and practice, and working in partnership with students' associations.