QAA carries out substantial work to support the maintenance and development of academic standards and quality across UK higher education. The primary focus of this theme is on the frameworks and reference points that support providers in securing their academic standards, including Subject Benchmark Statements, Characteristics Statements and Qualification Frameworks.
This theme also focuses on topics that have strategic importance to the maintenance of academic standards such as external examining, academic integrity, the use of credit frameworks and degree classifications.
We work closely with our members and sector bodies to ensure that nationally agreed reference points for higher education are current, relevant and effective. All of this work underpins the UK Quality Code for Higher Education and offers a measure of security that students are getting the education they need to graduate with the qualifications they deserve.
THEME PROGRAMME OF ACTIVITY
See the full list of resources, events and workshops for this Membership theme.
Areas of work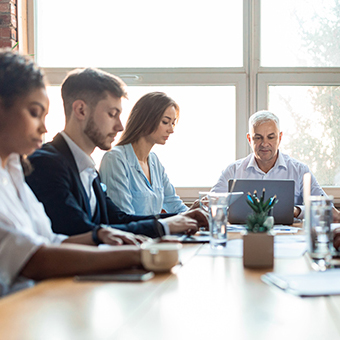 Academic integrity - membership activities 2021-22
Pressing Escape will cancel and close this dialog
Academic integrity - membership activities 2021-22
Academic misconduct presents a threat to the world-class reputation of UK higher education. Students who cheat risk their academic and future careers, and also potentially enter the workforce without the necessary skills, knowledge and competency.
Academic integrity is an ongoing area of work which is extremely important to our members. In 2021-22, we continue to identify sector issues and suggest practical solutions by conducting research and developing supporting resources and activities.
In September, we published advice to support members to develop fair and equitable academic misconduct processes. We are now planning how to help providers deal with essay mills in what could be a very different legal environment and exploring how to build academic integrity into blended and hybrid delivery models.
So far this membership year, we have delivered a range of webinars and workshops to support members with academic integrity. You can view resources from our events on the Membership Resources Site:
You can also find out more about QAA's wider work on academic integrity on the QAA website.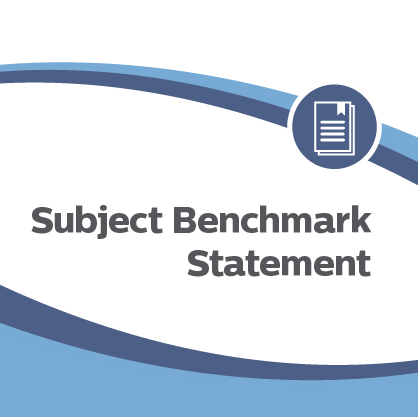 Subject Benchmark Statements
Pressing Escape will cancel and close this dialog
Subject Benchmark Statements
Subject Benchmark Statements define the academic standards that can be expected of a graduate, in terms of what they might know, do and understand at the end of their studies, and describe the nature of a particular subject.
QAA is currently undertaking a four-year cyclical review (2020-24) of all Statements to ensure that they are current and relevant, also looking at how they engage with strategic sector topics such as sustainability, equality and diversity, accessibility and entrepreneurship.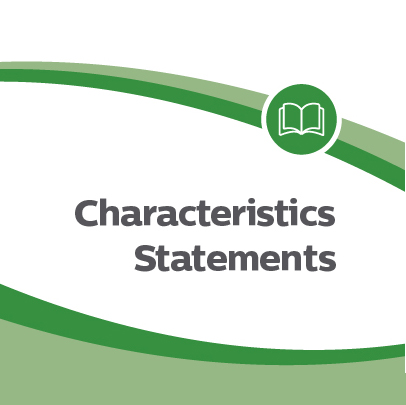 Characteristic Statements
Pressing Escape will cancel and close this dialog
Characteristic Statements
Characteristics Statements describe the distinctive features of qualifications at particular levels within the Qualifications Frameworks. They describe the qualifications in terms of their purpose, general characteristics and generic outcomes, but do not include subject level detail.
In 2021-22, we will publish two new Characteristics Statements for QAA Members on International Pathway Courses, and Micro-credentials. We are also revising the Statement on Higher Education in Apprenticeships to reflect changing arrangements in this area.