Here you will find the latest news about QAA's work around academic integrity. We welcome your feedback on our activity and you can contact Gareth Crossman, our Head of PR and Policy, with any questions or comments.
QAA News
What the papers say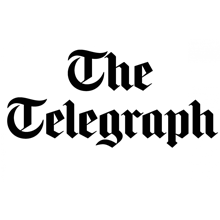 In January 2017, The Telegraph reported that more than 20,000 university students were buying essays and dissertations. The House of Lords calls for ban on 'contract cheating'.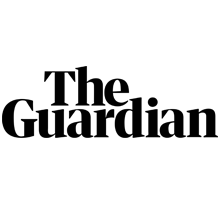 In April 2017, The Guardian reported that more university students than ever are using technology to cheat in exams.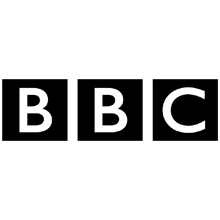 In October 2017, the BBC reported that essay cheat companies were facing a university ban.
International
The UK is not alone in its concerns about threats to academic integrity. Contract cheating is recognised as a growing problem worldwide, with a range of initiatives being introduced to combat the threat.
North America, October 2018 - 88 institutions from five continents took part in the third International Day of Action Against Contract Cheating.
Ireland, July 2018 - the Qualifications and Quality Assurance (Education and Training) (Amendment) Bill provided QQI with statutory powers to prosecute 'essay mills' and other forms of academic cheating.
Australia, May 2018 - TEQSA was awarded $3.1million (£1.7m) to undertake a national role tackling the increasingly complex issue of contract cheating and academic integrity in higher education.
Africa, 2016 - 14 African countries signed up as members of the new African Qualifications Verification Network, set up to tackle bogus qualifications.
Asia, 2001 - the Asia Pacific Forum on Educational Integrity was established, dedicated to promoting education about academic integrity and minimising academic misconduct, and made up of member universities from Australia, New Zealand, Hong Kong.