Government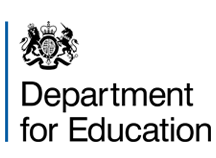 Department for Education, England
The Department for Education is responsible for children's services and education, including higher and further education policy, apprenticeships and wider skills in England.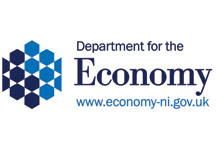 ---
Department of Economy, Northern Ireland
The Department of Economy is responsible for the policy, strategic development and financing of the statutory further education sector.
---
Advanced Learning and Science Directorate, Scotland
Advanced Learning and Science Directorate delivers further and higher education in Scotland. This includes student support and science. The Directorate also has sponsorship responsibility for the Scottish Funding Council.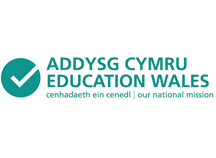 ---
Department for Education and Skills, Wales
The Department for Education and Skills is responsible for education, training and children's services in Wales under powers devolved from the Department for Children, Schools and Families of the UK government.
Public Bodies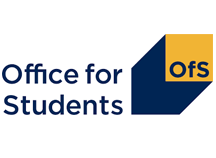 Office for Students
Office for Students regulates English higher education providers on behalf of all students. Working with universities and colleges to make sure students succeed in higher education.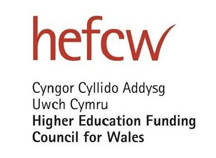 ---
The Higher Education Funding Council for Wales
The Higher Education Funding Council for Wales develops and sustains internationally excellent higher education in Wales, for the benefit of individuals, society and the economy, in Wales and more widely.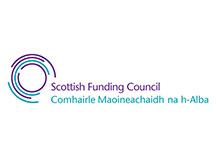 ---
Scottish Funding Council
The Scottish Funding Council (SFC) is the national, strategic body that is responsible for funding teaching and learning provision, research and other activities within the higher education sector.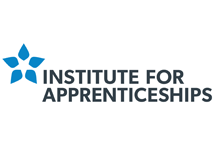 ---
Institute for Apprenticeships
The Institute for Apprenticeships is an independent public body that works hand in hand with employer groups called trailblazers to develop apprenticeship standards and assessment plans. Their role is to ensure apprenticeships are the best they can be, meeting the needs of employers and learners alike.
Representative Bodies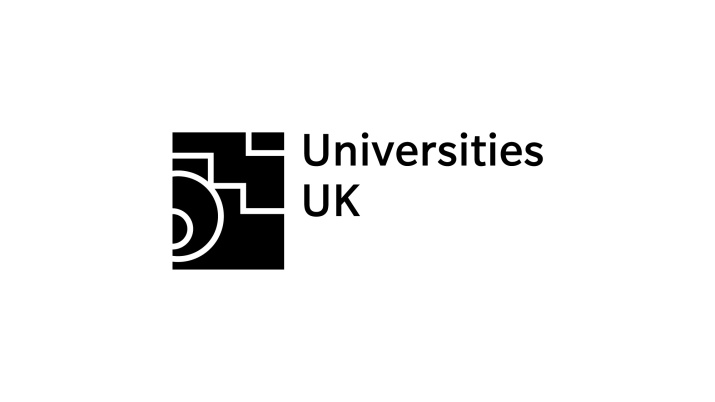 Universities UK
Universities UK is the voice of universities, helping to maintain the world-leading strength of the UK university sector.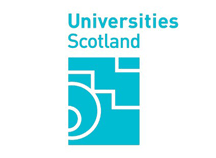 ---
Universities Scotland

Universities Scotland is a membership organisation working for the Principals and Directors of Scotland's 19 higher education institutions. They develop higher education policy and campaign on issues where our members have a shared interest.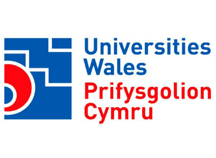 ---
Universities Wales
Universities Wales (Unis Wales) represents the interests of universities in Wales and is a National Council of Universities UK. Unis Wales's membership encompasses the Vice Chancellors of all the universities in Wales and the Director of the Open University in Wales.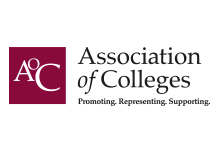 ---
The Association of Colleges
The Association of Colleges (AoC) is the national voice for colleges and exists to promote and support their interests. The AoC aims to help colleges deliver their purpose and to make an impact.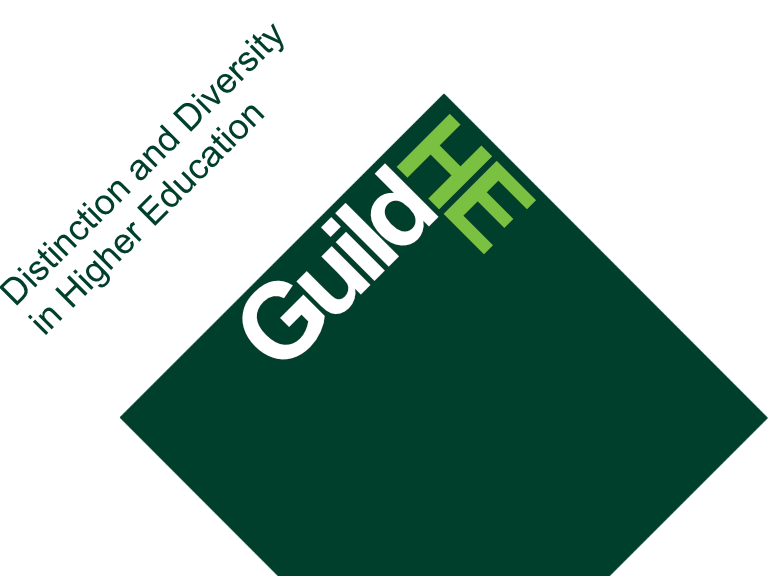 ---
GuildHE
GuildHE is an official voice for UK higher education, especially for universities and colleges with a tradition of learning, research and innovation in industries and professions. As a formal representative body, the Government consults GuildHE on higher education policies.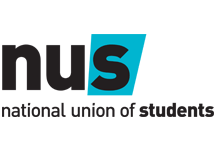 ---
National Union of Students
The National Union of Students of the United Kingdom is a confederation of students' unions in the United Kingdom. Around 600 students' unions are affiliated, accounting for more than 95% of all higher and further education unions in the UK.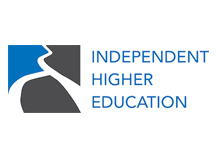 ---
Independent Higher Education
Independent HE is the UK membership organisation and national representative body for independent providers of higher education, professional training and pathways.